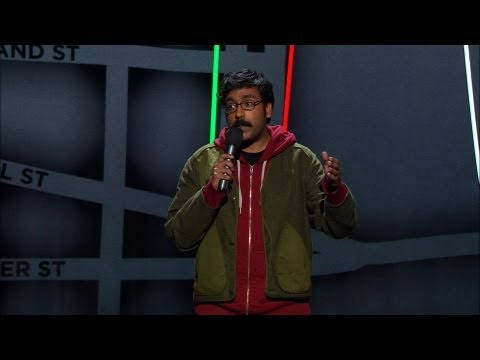 everyone else: i'm getting an ipad and a laptop and $300 worth of clothes and...
me: MASTER HAS GIVEN DOBBY A SOCK
me: wow everything seems right for once
life: hold on let me fuck it up
Can't believe it. Amy Winehouse joins 27 Club :(... →
Every day learn something...
Today I learned, that life is vain fight with human stupidity…mine, mostly. I can fight with other people's stupidity. But when is my person making moron of myself, I'm just idle watching.
I got the point
After incredible long time spend on choosing blog theme and following headache I can finally write things that no one will see. Brilliant.